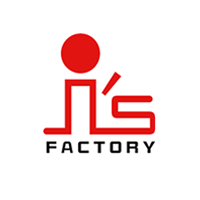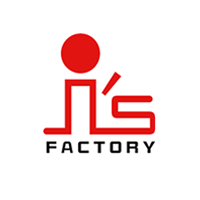 Support success for challengers who innovate the world
Careers at i's FACTORY
We are searching for challengers who innovate the world using AI and those who support these challengers at the i's FACTORY!
The recruitment details are updated often so check back regularly. We are looking forward to your application for one of our jobs that suits you.
Hiring Flow

* In the case of interns, the second interview may not be held. Depending on the conditions, the number of interviews may increase.
Outline of Responsibilities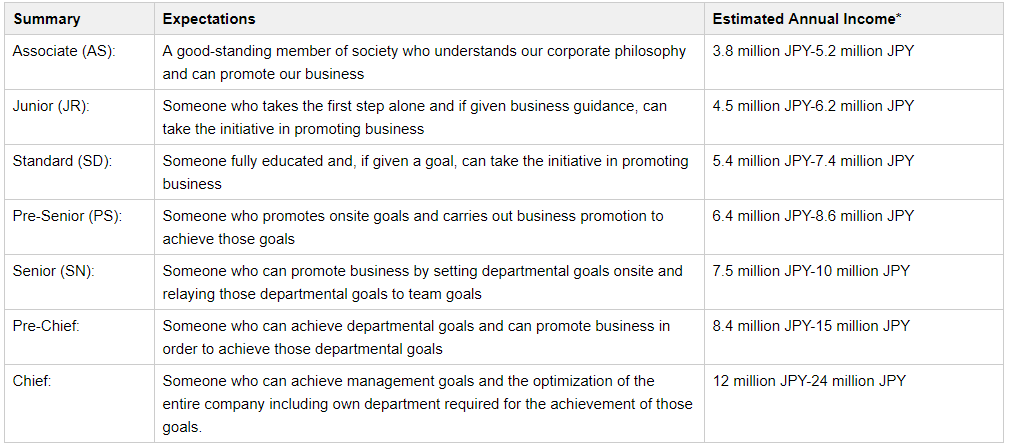 *Estimated annual income according to i's FACTORY regulations.
Working Conditions
*Refer to the relevant position's page for employment type and salary.
–Salary raise: Once annually (in April)
–Bonus: Twice annually (In June and December)

Location: Tokyo main office (Address)

Work Hours:
– Flextime system (Core hours: 10:00-15:00)
– Standard working hours: 8 hours per day
– Break time: One hour per day
– Average overtime length: About 30 hours per month

Vacation・Leave:
– Annual vacation・special holidays: 115 days
– System of 2 complete days off per week, Saturday, Sunday, official holidays (as special holidays), other holidays set by the company
– Paid leave
– Bereavement leave
– Menstrual leave
– Lay judge duty leave
– Nursing care leave
– Parental leave system
– Childcare leave system

Benefits・Allowances :
・Complete support for various social insurances (welfare pension, health insurance, employment insurance, workers' accident compensation insurance)
・Various qualification allowances
・Commuting transportation expenses reimbursed up to 15,000 JPY per month

Other:
・Patent acquisition fee system for researchers
・Employee share scheme
・Trial period (6 months)
・Working from home up possible to 4 times per week (Applicable depending on the work.)
Staff Introductions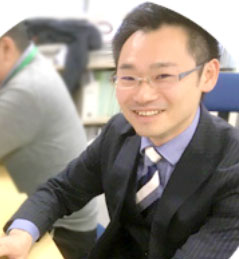 Kazuma Ito
AI Business Consulting Department
Sales
i's FACTORY
A Day at the Office
Sales Representative
Recruiting Positions