Enormous profits for only 10,000 JPY per month! Here is the entry app for invitation-only DX platform bodais.

Publish your company's info on this HP
Register your own bodais users and assign privileges
Manage the apps used by your bodais users

Customer Issues
Want an easy-to-use HP for own company
Want to use an external site to gather customers
Want to make use of apps on bodais.com and implement own DX
Service Outline
1. Build and publish an HP about your company.
  Build an HP by simply inputting info about your company. If you already have an HP, input the URL as the external site link.

Example: i's FACTORY's HP

2. Manage your bodais users and bodais apps.

You can add or delete users (additional charges may occur if you go over the limit). You can also give app privileges to each user or take them away. Only the admin account can undertake these actions.

3. Buy other apps on bodais Store App.
Many analysis apps (Scoring Engine, Clustering Engine, etc.) are provided on the bodais Store App. Some prototype apps can even be accessed for testing. The HR Management App will be up soon.

References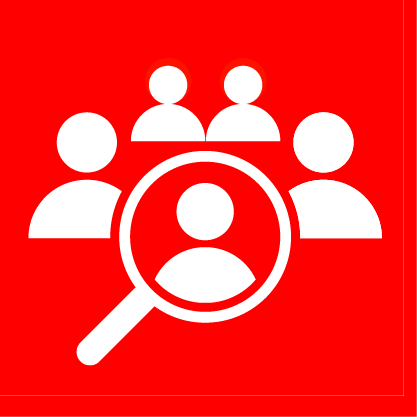 *Planned for September 2021
App Intro Video
This video introduces the User Management App and its abilities.
Steps for Using the App
bodais.com is a fully invitation-only platform. This app is required for all activities.
1. Decide which company to ask for an invitation.
1.1. If the corporation you know is an agency, please indicate as so on the application website.
* To check agency status, go to the website of your preferred company.
1.2. If you do not have an agency you know, please consult with our sponsors or directly with the agency itself.
2. Apply via the application page.
3. 3. The agency will invite you.
4. The operating company will perform a legal check.
5. Once the invitation is approved, you will be notified of the membership permission and can make the membership fee payment.
6. After confirming payment, registration is complete and you can use the app.

Membership Campaign
Until the end of December 2021! Apply as soon as possible!
Get discounts depending on the agency.
Plus, in order to support Generation Z, the "basic fee" for companies with CEOs under the age of 30 will be free.

Fees/Contract Period
Fee: -The basic fee is 10,000 JPY per month for 1 admin ID and 3 general user IDs.
-Addition of 1 more admin ID: 10,000 JPY per month
-Addition of 1 more general user ID: 1,000 JPY per month
Contract period: 12 months

User Advantages
* Since this is a prerequisite app, there is no description.
Related Services
Buy